For those of us who love our car and have invested time and money in it, is understandable how important is to rely on professional car cleaning in order to keep it in great shape. Therefore, we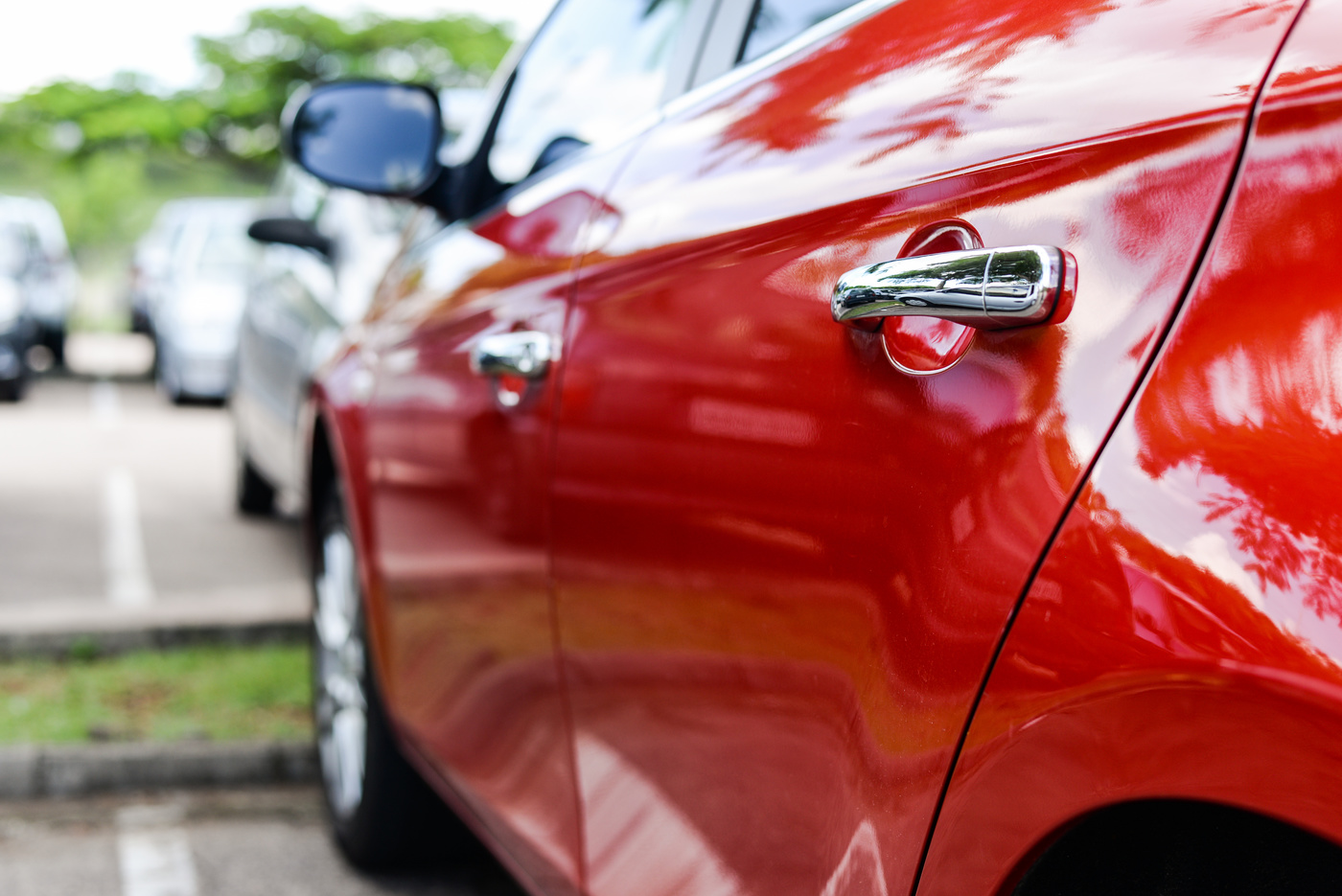 don't trust our car to an economic, automated, or regular car wash service. When it comes to car cleaning services, we need the high-touch, personalized service that only car cleaning can provide.
After detailing over 1000 cars per year in the past five years, at Renew Mobile Detailing, we have learned what Nasville customers look for when searching for the best car cleaning services. We are experts primarily in client satisfaction. Therefore, we spend time listening to our clients, so we can provide the best car cleaning solution to their needs.
Difference between a car wash and an auto detailing service
It is common for people not to completely understand the huge difference between a traditional car wash and a car cleaning, especially for those who haven't yet tried a high-quality car cleaning service. Therefore, at Renew Mobile Detailing, we would like to explain in simple words what you get when hiring car cleaning.
Vehicles need protection from the weather and different elements. Therefore, regular maintenance is required, but a periodical car wash won't just do it. Your car requires a meticulous step-by-step process in order to keep it in shape and extending its lifespan. car cleaning involves hours of deep cleaning and reconditioning the interior and exterior of your vehicle until its beauty is fully restored and any toxic contaminants are completely eliminated.
Professional car cleaning will usually work on your car's exterior for several hours, hand-washing, power washing, drying, washing again, and removing dirt, grease, mold and any particle from your car's windows, wheels, tires, rims, and structure until it looks its best. car cleaning also passes through polishing and sealing stages for optimal results.
Once the exterior is done, car cleaning experts take care of the interior, an area often ignored and extremely important, as it is pretty easy for dirt, mold, grease and other toxic particles to collect in uncomfortable corners, allowing bacteria and germs to grow. Interior car cleaning usually begins with a good vacuuming, followed by brushing, scrubbing, wiping, shampooing, and repeating the cycle as much as necessary until any stain, mess, or nasty smell disappears.
The main and probably most important difference we have found between a normal car wash and the car cleaning Renew offers is the dedication to our customers' satisfaction. It is not only that; we will visit you at your office or home, but also that we take the time to listen to our client's needs. This way, we will design a complete car cleaning that is specific to their requirements.
Don't trust your car to just anyone. It doesn't matter if you have recently purchased a brand new car, if you are the proud owner of a sophisticated supercar, if you plan to keep your used vehicle forever, or if you have decided it is time to sell it and want it to look its best; at Renew Mobile Detailing, we will take care of your car cleaning needs and make your vehicle look better than ever. We are experts in boosting car's curb appeal and retrieving that new car feel.